When it comes to procurement, Reykjavík Energy aims to:
Use open procedures for the purchase of goods, services, and construction projects. When evaluating tenders, to account for sustainability considerations and accept the most favorable bid. In other cases, different procedures shall be applied in accordance with applicable law and regulations.
Provide clear and transparent procurement rules and methods.
Ensure equality, transparency, and efficiency in all procurement.
Account for sustainability considerations, e.g. quality, health, human rights, environment, information security, and safety considerations in all procurement processes and contracts.
Supplier Code of Conduct
Further emphasis was placed on the sustainability goals of this policy in 2020 and in 2021 the company issued a code of conduct for suppliers, based on the procurement policy and the United Nations' Global Compact's ten basic principles, which the Group adheres to. Concurrently, work procedure was established, concerning reaction in case of information of noncompliance.
Requirements, which are at least equivalent to the Code of Conduct for Suppliers, can be found in the terms of all calls for tenders by Reykjavik Energy Group.
At the end of 2021, 121 suppliers had confirmed their abidance to the Code. Additionally, a direct reference to the Code is now a part of all tendering by the Group.
In 2022 59% of all the Group's purchases followed tendering. That portion in 2021 was 56%, and 61% in 2020.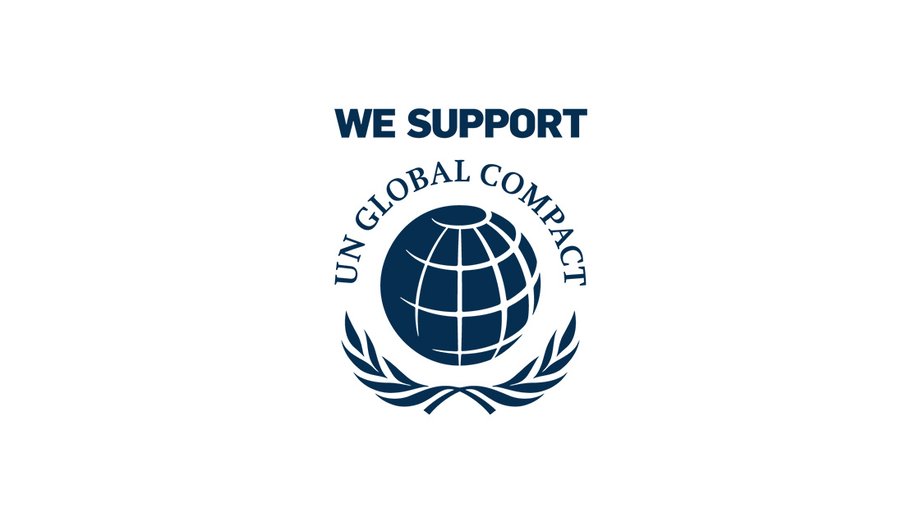 Sustainability assessment of OR's suppliers
Along with Reitun's sustainability assessment of Orkuveita Reykjavíkur 2022, the company asked Reitun to evaluate the status of 16 of the group's suppliers based on the company's evaluation model. The sample of the suppliers was chosen both with regard to the volume of business and the variety of products and services purchased from them. The aim of the assessment was to obtain a measurement of how suppliers stand up to sustainability measurements.
As the graph below shows, the spread of performance is large. In general, larger suppliers, some listed companies, outperformed smaller ones. A small number of contracting companies came out worst in the assessment. The results have been presented to the board and managers within the OR group, and various ideas have surfaced about how to support the sustainability of the suppliers and thereby strengthen the value chain of the companies in the OR group.
Spread of ratings in Reitun's 2022 sustainability assessment
Carbon footprint of purchased goods and services
When evaluating offers, OR takes into account more factors than price, and in accordance with OR's work on climate issues, special emphasis is placed on calling for the carbon footprint of the purchased product or service. This work is discussed in more detail in chapter E1 Greenhouse Gas Emissions.
Joint liability
The Reykjavik Energy Group has laid down joint liability in its work contracts with regard to protecting the rights of employees of contractors and their sub-contractors. Evaluations of contractors are based on their performance on safety and environmental issues, as well as the quality of their work and reporting. If a contractor's performance is deemed unsatisfactory in the evaluation, business with them is halted, at least temporarily.
There was no instance in 2022 of an offer being rejected due on a suspicion of an abusive change of social security number.